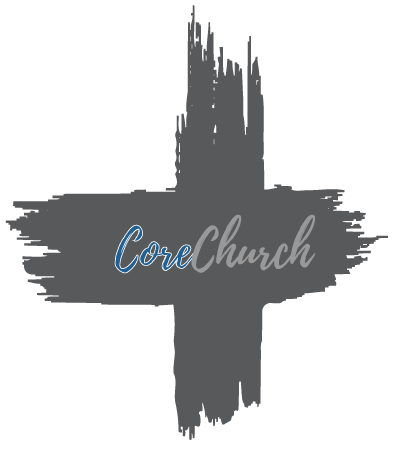 Core Church is Open!
Join us for Sunday morning services at 10 am.
**You can also find our Virtual Messages on our Facebook page **
First-time visitor? …. Find out how, where and when we worship. We hope to see you soon!!
Welcome to Core Church
Whether you have been around church your entire life or this is your first peek into it, Core Christian Church has something for you. We are a community of faith-filled people led by Jesus Christ to bring hope, strength, and change to the world — one life at a time! Visit us this weekend and experience it for yourself!
When are your Worship Services?
Sunday Mornings Pre-Service Prayer – 9:30 am      Sunday Mornings Worship Service – 10:00 am
Thank you for taking the time to visit with us. We hope you will prayerfully consider making Core Christian Church your home church.

Bible Verse
For God so loved the world that he gave his one and only begotten Son, that who ever believes in him shall not perish but have eternal life.
— John 3:16 (KJV)

Get Involved
The success of our Church depends on participation from people like you.
Get involved in our Ministries
–  it will change your life!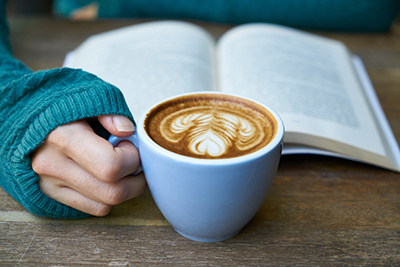 Bible Club
This is just like BookClub but with a book that is written by a Christian author and has a greater purpose for us to grow and learn what God has instore for us. Ladies from all ages, that attend or don't attend our church are welcome to join this group as we read the same book and join together regularly to talk about what God revealed to us or what we learned about ourselves through each chapter. Our most recent book was Uninvited by Lisa Terkeurst and we learned a bit better how to lived loved.  Watch for our next book to be chosen! We'd love to have your join us for a coffee and a good read.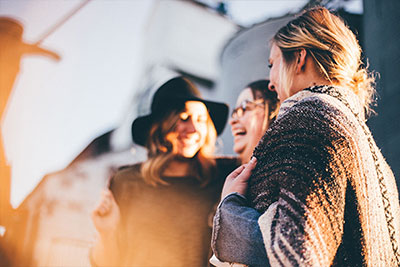 Ladies Night
This one is for the Girls!! If you are newly married, deep in the throes of kids, an empty nester with lots of pep left in your step or somewhere in the middle, you would enjoy this bunch. It gets late and our stomachs hurt from laughing almost every time we meet! Although there is much opportunity for us to speak into each other's lives when the conversation gets a bit quiet too. This group loves to support each other along the way.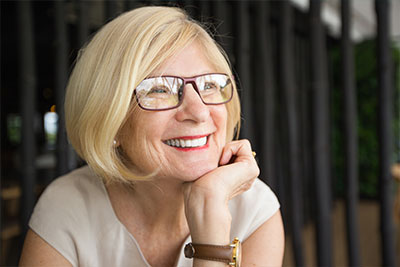 10 pm's
The 10pms are ladies who love life, laughter and the Lord. They just like to be well rested. The evening is often over by 10pm. However, they pack a lot into that evening! Gals 50 and beyond meet together, sometimes have dinner parties, watch a movie, pray together, and have a great time.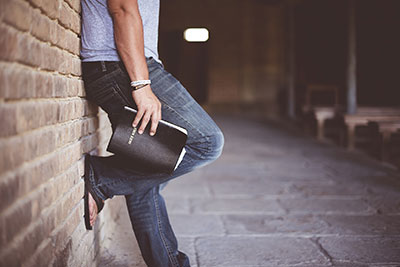 Core Men
Men ages 15 and up hang out monthly over tons of delicious food and great conversation. Sports, tools, cars, marriage advice (when needed), and many other topics all with a firm foundation of Christ.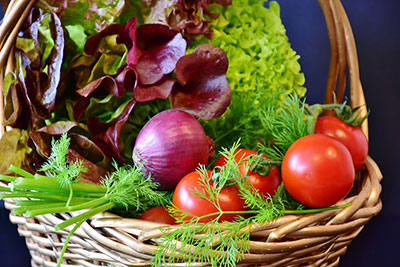 Lightly Salted
Do you know someone who has recently gone through the death of a family member? Had a baby? Serious illness? Moved into the city and doesn't know anyone? Well, we are called to be the Light and the Salt of the earth and we are doing just that by providing a meal (or a few) to those who need it from our church members. Just one way to show the love of Jesus and help someone out. If you need or know someone who needs this ministry please contact our office so we can gather some details from you and head straight to the kitchen!
COVID 19 Update
**Core Church is back open for Sunday Services! Please join us at 10 am Sunday Mornings.**​
Please view our Virtual Messages on our Facebook page.